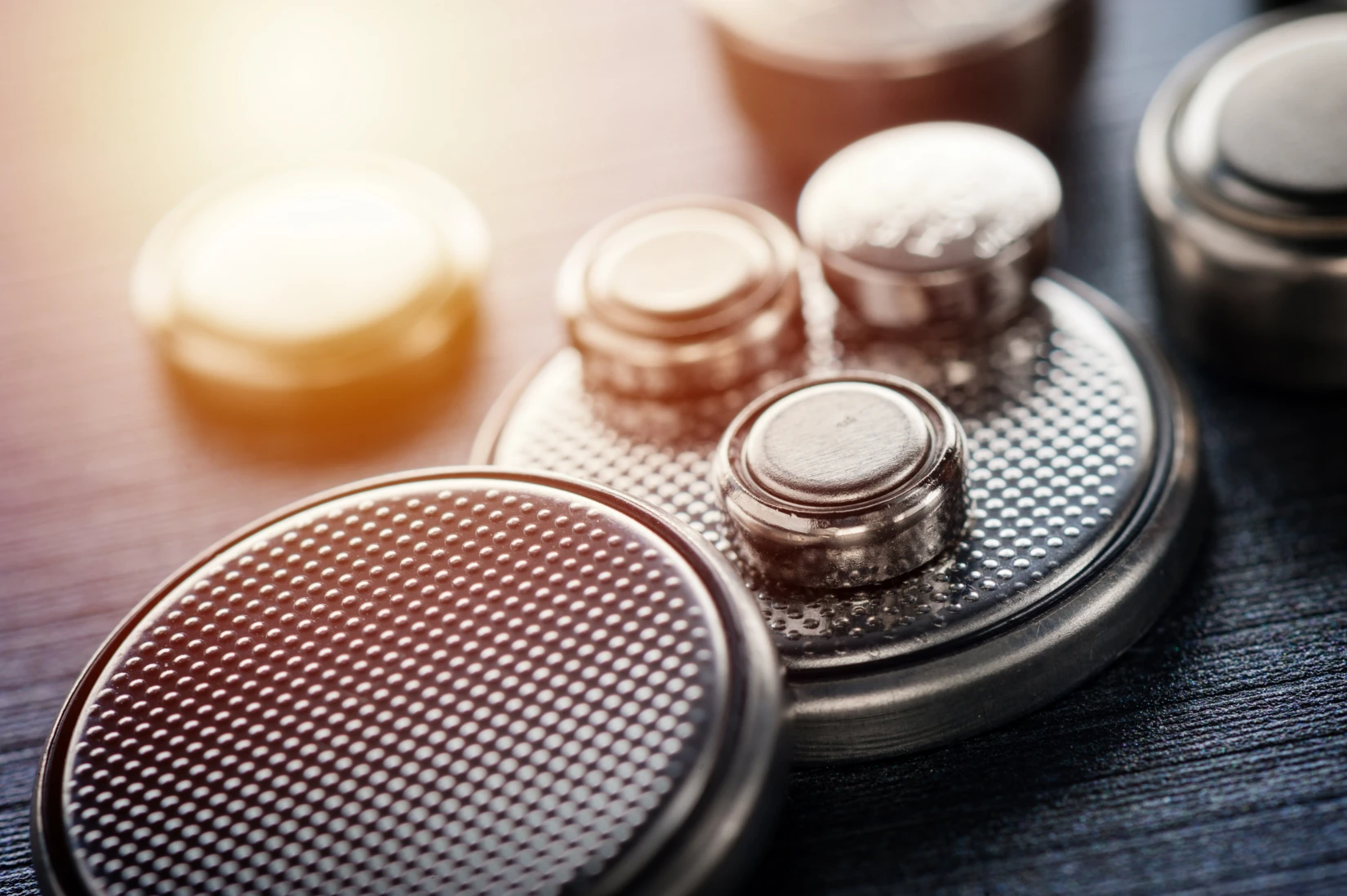 NETZSCH Future Days 2023
Focus on Batteries
Batteries play a crucial role in supplying sufficient power for our modern world, enabling us to stay connected at all times, work efficiently at any place, and travel long distances. As renewable discontinuous mode, energy sources such as wind and solar power become more and more prevalent; batteries are fulfilling increasingly important roles for storing and distributing that energy.
Batteries have the potential to transform lifestyle, societies, branches of industry and create new opportunities for innovation. As we continue to rely on this technology, we have to consider also other issues like "raw materials" and their limitations and the rapid development towards more advanced batteries with a wide variety of chemical components.
Title
Speaker
Abstract/CV
Critical Raw Materials for Future Energy Technologies

PD Dr. Simon Meißner

Universität Augsburg

Read more
Electrode Materials Stability Investigation Using In-Operando XRD Analysis of a Battery Cell

Dr. Umesh Tiwari

Malvern Panalytical

Read more
Mastering the Interface: Measuring, Improving, and Predicting Heat Transfer Performance in Battery Cells and Packs

Prof. Dr. Ankur Jain

University of Texas at Arlington

Read more
A Lifetime of Testing; Measuring Coin Cell Degradation by Calorimetry

Peter Ralbovsky

NETZSCH Analyzing & Testing

Read more
Rheology Meets NETZSCH Pumps – Insights into the New Inline-Visco-Module

Torsten Remmler

NETZSCH Analyzing & Testing

Thomas Schmitt

NETZSCH Pumps & Systems

Read more
Particle Size and Shape Analysis to Optimize Electrode Coating and Improve Battery Performance

Dr. Umesh Tiwari

Malvern Panalytical

Read more
Ready for Generation 4! ASSB Production Processes

Alberto Masi

NETZSCH Grinding & Dispersing

Read more
Q&A Session
All Speakers
You could also be interested in...