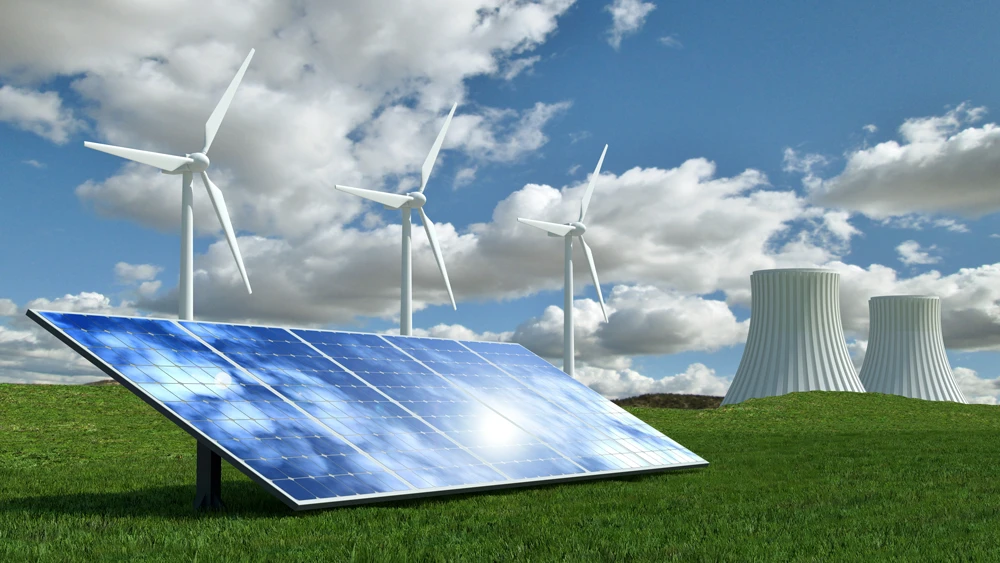 NETZSCH Future Days 2023
Focus on Energy Solutions
Electricity was one of the major driving forces of industrialization and is even more important in today's connected world and its digitalized future. Therefore, it is an important task to develop sustainable energy solutions that form the backbone of our future.

Join our invited guests and experts and learn more about how material characterization provides a fruitful step in mastering the challenges of sustainable energy solution. The session will cover topics like molten salts, material corrosion under extreme conditions and why precise material properties are often hard to obtain.
Title
Speaker
Abstract/CV
Can it Handle the Heat? The Intersection of Additive Manufacturing, Evolved Gas Analysis and Multi-Discipline Inspiration to Create New Design Space for Greener Nuclear Reactors

Dr. Elizabeth S. Sooby

The University of Texas at San Antonio (UTSA)

Read more
A comprehensive Thermodynamic Database for Thermal Energy Storage Materials: Dreams and Reality
Dr. Dmitry Sergeev Forschungszentrum Jülich GmbH
Read more
Small-scale Applications for Hydrogen

Andreas Hentschel

NEDGEX GmbH

Read more
Inside the NETZSCH Lab - Material Characterization for Thermochemical Water-Splitting by Thermal Analysis

Dr. Michael Schöneich

NETZSCH Analyzing & Testing

Read more
Exploring Molten Salt Reactor Fuels through Thermal Property Measurements

Toni Karlsson

Idaho National Laboratory (INL)

Read more
Thermal Property Measurements for Advanced Reactor Development

Cynthia A. Adkins

Idaho National Laboratory (INL)

Read more
Q&A Session
All Speakers
You could also be interested in...