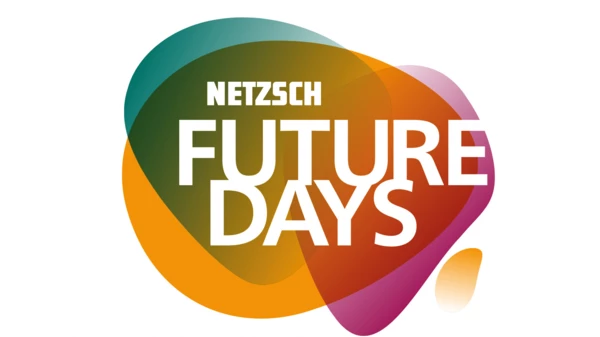 RESHAPING TOMORROW TOGETHER
Welcome to the first virtual NETZSCH Future Days!
Join us for the NETZSCH Future Days. Listen to an engaging mix of presentations and interviews in the field of material science. Hear directly from NETZSCH and industry experts on what they consider to be the material challenges of tomorrow, and find out about the solutions NETZSCH can provide to meet these. The following four topics will be discussed with a view to the future: Pharmaceuticals and Life Science, Batteries and Insulation, Smart Manufacturing and Smart Labs, and Additive Manufacturing.