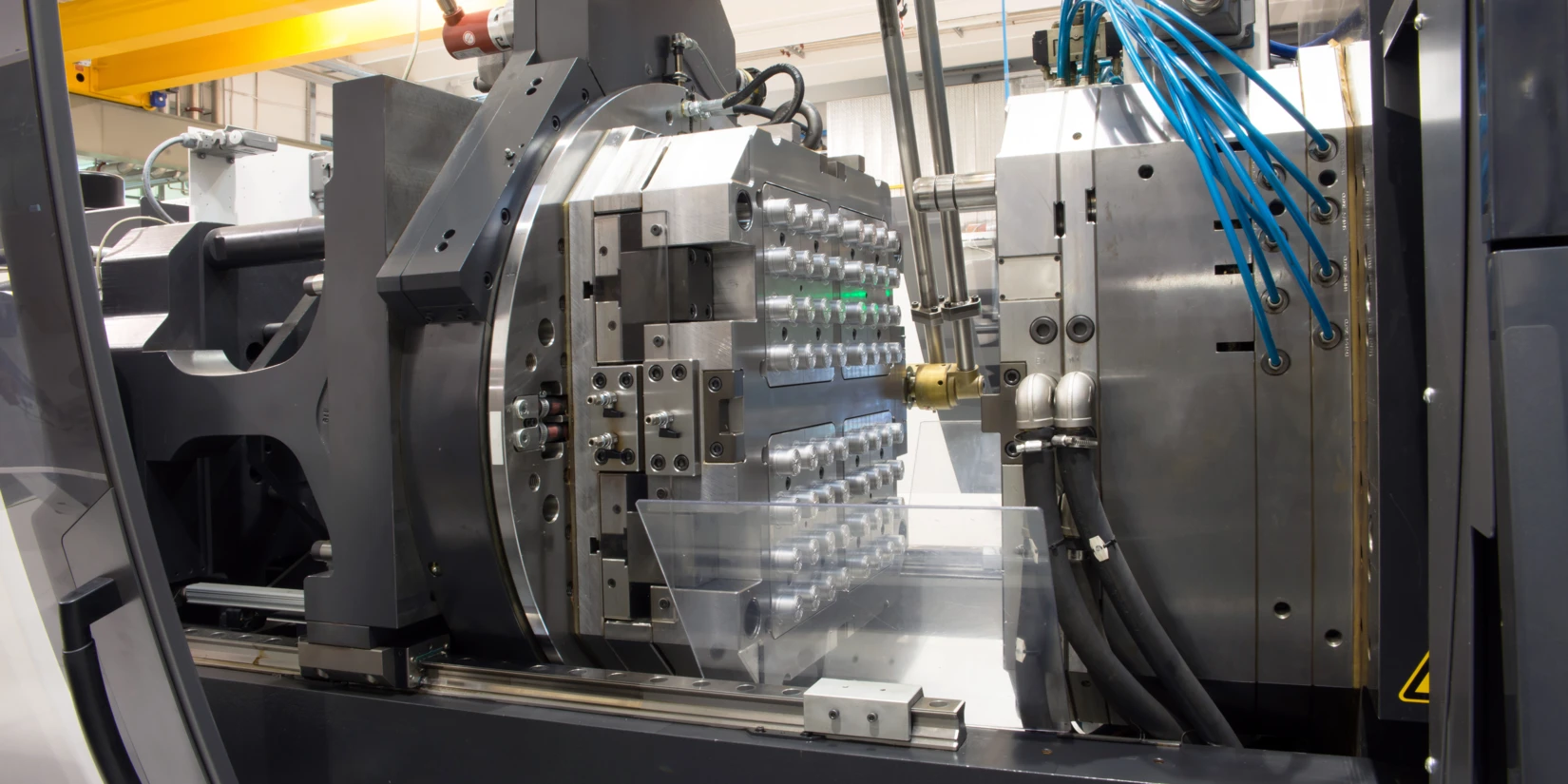 NETZSCH Future Days 2023
Focus on Simulation in Polymer Processing
The Role of Material Data
In the last decades, the importance of simulation tools in the design stage of plastic parts production has continuously increased. We can simulate more and more processes and the underlying models include more and more process-material interactions, but one thing hasn't changed: If you don't have good material data at hand, your simulation result deviates significantly from reality.
Join us in this exclusive online event exploring the crucial role of material data and its quality in polymer simulation. Hear from leading experts from industry and academias as they share their insights and expertise on the latest advancements in material data and simulation technology.
Join us to discover how to overcome the challenges and optimize your production processes and parts with accurate material data. Learn about the latest advancements as well as the future of polymer processing simulation from our expert speakers, including
Cristoph Hinse, SimpaTec GmbH
Prof. Dr. Tim Osswald, University of Wisconsin-Madison, Polymer Engineering Center
Ingo Schwarz, Schwarz Plastic Solutions
Dr. Alexander Chaloupka, NETZSCH Process Intelligence GmbH
Dr. Felipe Wolff-Fabris, European Center for Dispersion Technologies (EZD)

Don't wait, register now for this unique opportunity to advance your knowledge in the exciting field of polymer processing simulation and join the discussions afterwards during the networking event.
Title
Speaker
Abstract/CV
The Power of Polymer Processing Simulation – The Proof is in Material Data

Cristoph Hinse

SimpaTEC GmbH

Read more
Latest Developments in Modeling & Simulation of Fibers in Filled Systems

Prof. Dr. Tim Osswald

University of Wisconsin-Madison

Polymer Engineering Center

Read more
Influence of current Analytical Methods on Simulation with Thermosets

Ingo Schwarz

Schwarz Plastics Solutions

Read more
Real-Time Sensor Data + AI = Sustainable and Optimized Plastics Production

Dr. Alexander Chaloupka

NETZSCH Process Intelligence GmbH

Read more
How Thermal Analysis Methods Can Boost the Development of Reactive Resin Systems

Dr. Felipe Wolff-Fabris

Europäisches Zentrum für

Dispersionstechnologien (EZD)

Read more
Q&A Session
All Speakers