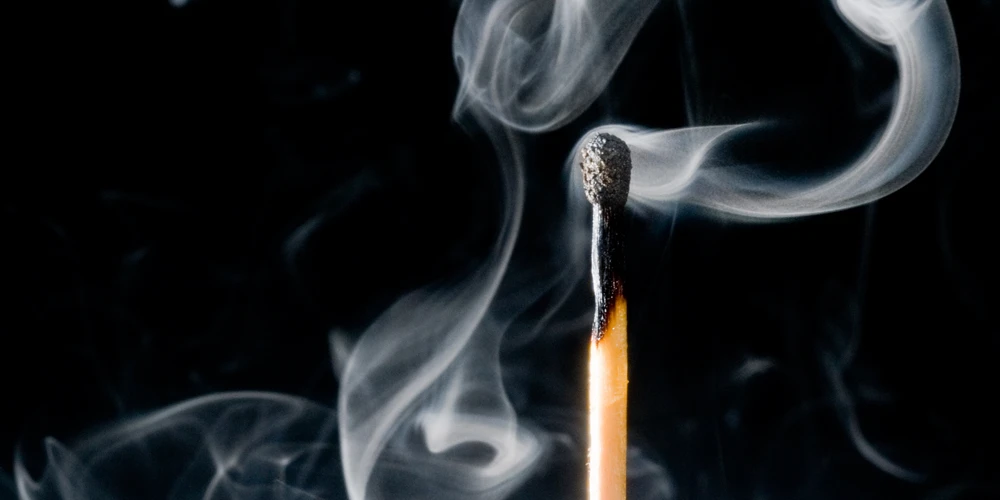 NETZSCH Future Days 2023
Focus on FT-IR
30 Years Bruker-NETZSCH Cooperation - Evolved Gas Analysis Coupled to Thermal Analysis by Means of Infrared Spectroscopy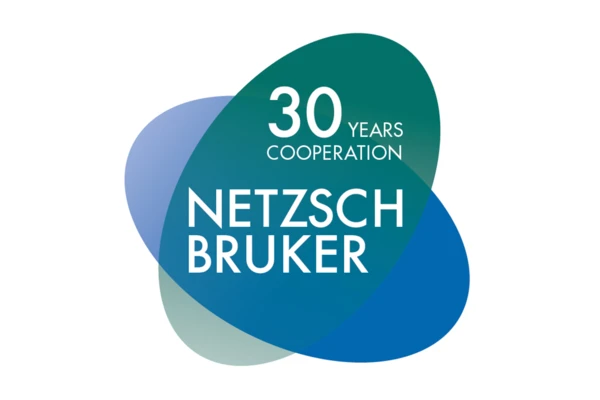 The collaboration between Bruker Optics GmbH & CO. KG and NETZSCH Analyzing & Testing started 30 years ago. During this time, the instrument combination developed into a very flexible, high-performance, state-of-the-art coupling. Nowadays, different instrument combinations can cover widespread applications. These techniques enable getting a deep inside into different material classes.
In this session, we present recent research topics where TG-FT-IR technique helps solve future challenges like the pollution of ecosystems with microplastics, the thermal stability of pharmaceuticals and their potential decomposition products, analyzing toxic gases during a fire event and how fire retardant agents influence these products.
Title
Speaker
Abstract/CV
TG-FT-IR Coupling in Environmental Analysis - Microplastics Research at IKK Hannover

Robin Bähre

Dr. Madina Shamsuyeva

Institute for plastics and circular economy (IKK Hannover)

Read more
The New FT-IR OMEGA 5 Toxicity Test System – an Advanced Gas Analyzer Used for Continuous Measurement of Combustion Gases in Conjunction with TCC 918 Cone Calorimeter

Robert Russow

NETZSCH TAURUS Instruments GmbH

Read more
New Possibilities in Fire Testing through in Situ Cone Calorimeter – Evolved Gas Analysis Coupling

Florian Tomiak

Prof. Dr.-Ing. Dietmar Drummer FAU Erlangen

Read more
Investigation of High-Boiling Organics by TGA-FT-IR

Dr. Ligia Elena de Souza

NETZSCH Analyzing & Testing

Read more
Q&A Session
All Speakers
You could also be interested in...