Investigation of High-Boiling Organics by TGA-FT-IR
Dr. Ligia Elena de Souza, Application Scientist, NETZSCH Analyzing & Testing
Coupling of a gas analyzer to a thermobalance (TG or STA) is a well-established analytical way to facilitate the interpretation of mass-loss steps of a sample subjected to thermogravimetric analysis. Identification of the gases released at each step of the heating program will provide valuable information about the evaporation of adsorbed/absorbed water or solvents, dehydration of crystals, and eventually about the chemical products of the thermal or oxidative degradation of a substance.The thermobalance-spectrometer interface must be designed in such a way that release and detection occurs without delay and, moreover, that no condensation of the gases occurs before the detection. The coupling interface between the NETZSCH thermobalances and the Bruker INVENIO FT-IR reached a new level: the transfer temperature was increased to 370°C, allowing the fast and complete transfer of high-boiling gases evolved to the spectrometer. Here, we will prove this, demonstrating the efficiency of the new coupling interface for the detection of pharmaceutical excipents.
May 8:
Focus on FT-IR
Broadcast 1:
09:00 AM - 10:30 AM CEST
May 8:
Focus on FT-IR
Broadcast 2:
05:00 PM - 06:30 PM CEST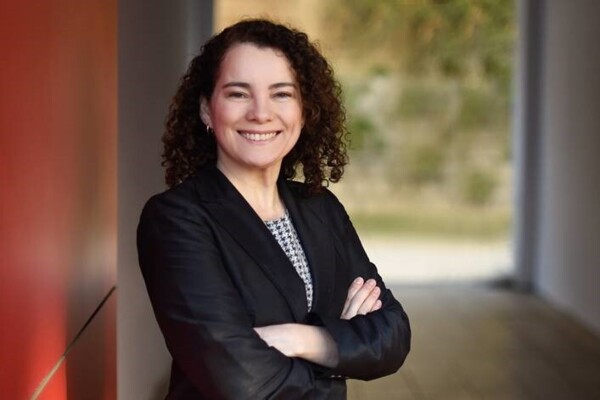 Dr. Ligia de Souza has a degree in Pharmacy and Master's degree in Biological Sciences from UFMG – Brazil. She did her doctorate in pharmaceutical technology at Martin-Luther University Halle-Wittenberg , where she also worked as a post-doctoral researcher on the development and characterization of drug delivery systems. Currently, she works as application scientist with the application of thermal analysis in the field of pharma, cosmetics, and food at NETZSCH Analyzing & Testing.