TG-FT-IR Coupling in Environmental Analysis - Microplastics Research at IKK Hannover
Robin Bähre and Dr. Madina Shamsuyeva, Institute for plastics and circular economy (IKK Hannover)
Tire wear particles (TWPs) are among the biggest sources of microplastic pollution. A considerable portion of the contaminant ends up in surface waters, which leads to unpredictable consequences for sensitive aquatic ecosystems. In laboratory studies TWPs were subsequently examined in two experiments to investigate the role of different parameters like material composition, relevant environmental conditions and particle morphology on the degradation behaviour of tire wear particles in aquatic ecosystems. To measure degradation processes the study uses accompanying analytical methods like imaging techniques (SEM, particle measurement) as alongside thermo-analytical approaches (TGA-FT-IR, Py-GC/MS).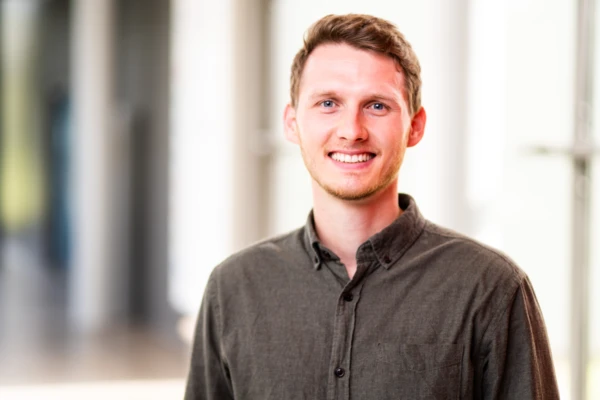 Robin Bähre studied Mechanical Engineering with a focus on material science at the Leibniz University in Hannover. After his master's degree in 2020 he started working as a research associate and PhD student at the Institute for plastics and circular economy (IKK Hannover). His PhD project, which is founded by the German Federal Environmental Foundation (DBU), started in 2021 and focusses in particular on the degradation behaviour of tire wear particles in aquatic ecosystems.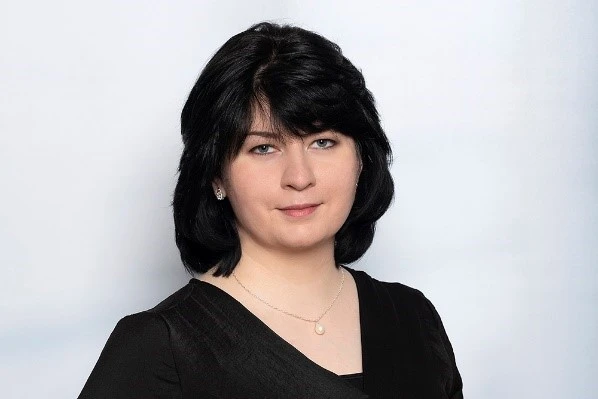 Madina Shamsuyeva (Dr) is heading the department of Plastics Analytics, Plastics Technology and Recycling at the of the IKK Hannover - Institute of Plastics and Circular Economy of Faculty of Mechanical Engineering, Leibniz University Hannover. She received her Dr from the Technical University Braunschweig in cooperation with the Fraunhofer Institute of Wood Research WKI in 2019. Since the last 10 years she specializes on the development of synthetic and biobased composites, recycling, polymer analytics and standardisation.