Critical Raw Materials for Future Energy Technologies
PD Dr. Simon Meißner, Universität Augsburg
The presentation intends to convey the fact that the energy transition is more than just "electricity from wind turbines and solar cells instead of coal-fired and nuclear power plants". Furthermore, this transition has far-reaching consequences to both, society and economy, particularly to the energy industry.
The challenges on the pathway of the transformation from fossil and nuclear energy resources to renewables are multi-layered: among other things, raw materials and rare earth elements are needed in large amounts, which do not occur or are not available in Europe to the necessary extent and, moreover, are often sourced from crisis-ridden regions which are characterized by political instability or socio-economic development problems. In some of these cases, raw materials are also used as a strategic means of achieving political interests. As a consequence, supply shortages or the decreasing availability of strategic raw materials can often be understood as the result of complex economic policy interests..
Therefore, for achieving a national as well as European energy transformation towards carbon neutrality as well as assuring energy and supply securities, it is of great economic, political and strategic interest , that long-term strategies for the supply of raw materials are (further) developed as well as being considered as an interconnected and systemic scope. At the same time, however, the German industry has a fundamental responsibility not only to provide new and innovative products and production processes for building energy infrastructures, e.g. "smart grids", but also to enable the exploitation of new, currently unused secondary resource potentials, e.g. "circular economy" and "e-waste". Furthermore, supply chains of raw materials have to be more transparent and social as well as environmental friendly to achieve not only a climate-friendly but also a resource efficient and, moreover, a sustainable energy transformation.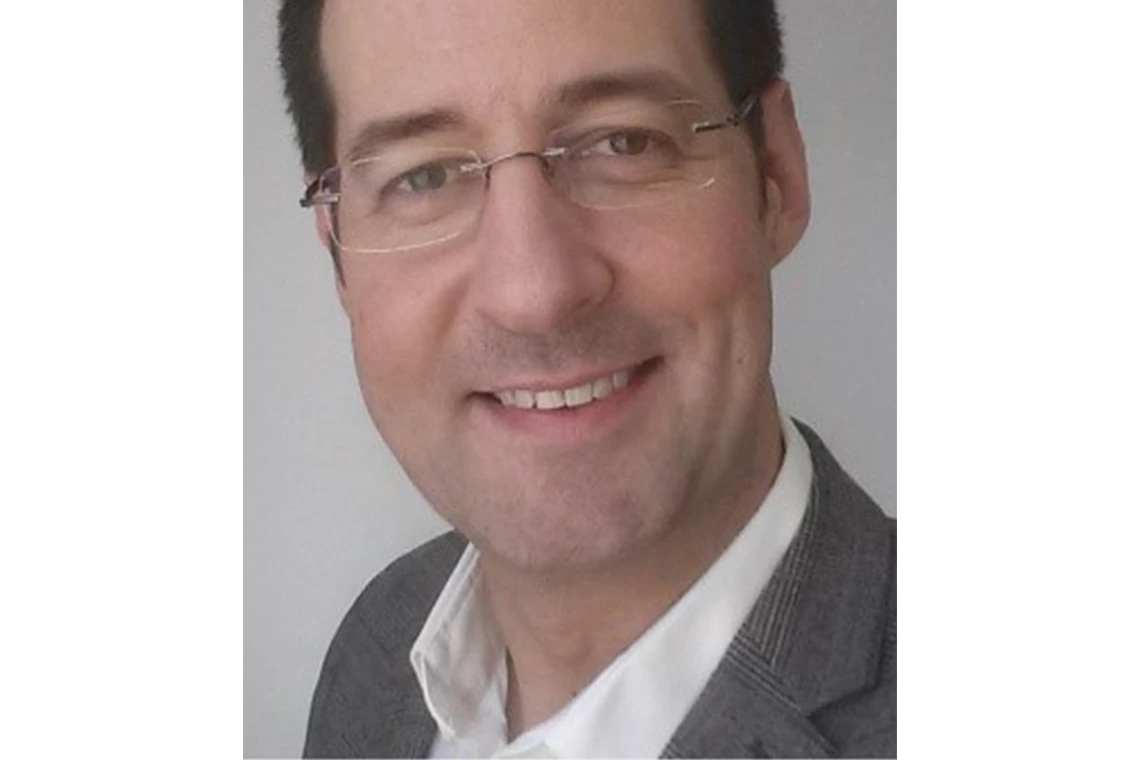 PD Dr. Simon Meißner
Environment Science Centre, University of Augsburg
Universitaetsstrasse 1a, 86159 Augsburg
Phone +49 821 598 3562
[email protected]