A Lifetime of Testing; Measuring Coin Cell Degradation by Calorimetry
Peter Ralbovsky, NETZSCH Analyzing & Testing
The heat signature of a cell can provide information about the current State-of-Health (SOH) as well as insight into past usage and misuse. The calorimetry data, along with other indicators, can help predict future performance and repurposing possibilities, reducing costs and environmental concerns. In this talk, we summarize hundreds of calorimetric tests to develop a baseline at various conditions.
May 10:
Focus on Batteries
Broadcast 1:
09:00 AM - 10:30 AM CEST
May 10:
Focus on Batteries
Broadcast 2:
05:00 PM - 06:30 PM CEST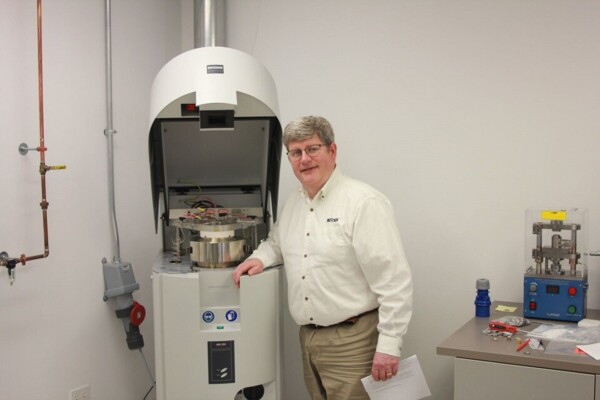 Peter Ralbovsky is a battery calorimetry expert with over 25 years of experience in battery testing. He has developed battery and material testing instrumentation and methodologies used by companies, universities and government institutions throughout the world. Since 2009, he is senior application scientist and sales manager at NETZSCH Instruments North America LLC located in the Boston, MA area.