Rheology Meets NETZSCH Pumps – Insights into the New Inline-Visco-Module
Torsten Remmler, NETZSCH Analyzing & Testing, and Thomas Schmitt, NETZSCH Pumps & Systems
Battery production requires extreme precision in some process steps.

When coating of metal foils with battery slurries for the production of electrodes, as in any other process, price, time and quality are the most important factors. Currently, shear rate-dependent viscosity is analyzed at-line to achieve consistently high quality and avoid time-consuming and costly downtime. With the new in-line viscosity module, not only is efficiency increased by optimized slurry quantity, but mixing problems and composition deviations can also be detected almost in real time, thus improving the quality of the electrode.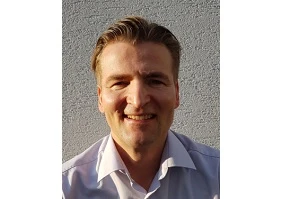 Torsten Remmler studied physics at the University of Leipzig in Germany. He has been working in the field of rotational rheology and capillary rheology for over 22 years. His expert knowledge can be found in numerous publications and lectures. In the years 1998 to 2020, he worked as at Bohlin Instruments GmbH and Malvern Panalytical GmbH. Since 2020, he is product manager rheology at NETZSCH-Gerätebau GmbH and provides sales and application support Europe wide.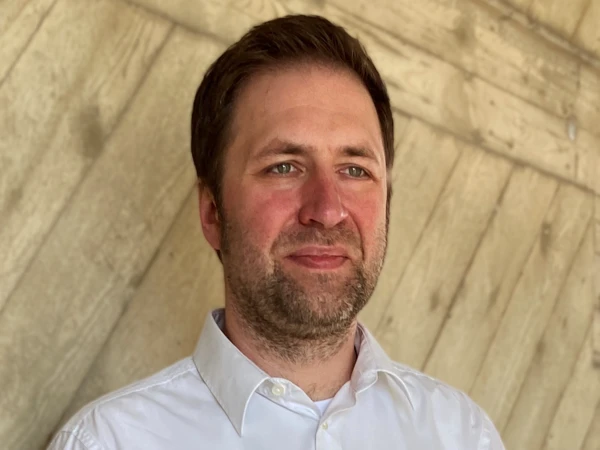 Thomas Schmitt studied general mechanical engineering at Coburg University of Applied Sciences, graduating as Dipl.-Ing. (FH).
Immediately after completing his master's thesis in 2010, written at HILTI in Kaufering, he began his career at Netzsch Pumps & Systems in Waldkraiburg, Germany as a development engineer in an interdisciplinary department for new product developments up to series production readiness.
Today, Thomas Schmitt works in technical product management development with a focus on project management, simulation/calculations, technical support as well as testing.