Ready for Generation 4! ASSB Production Processes
Alberto Masi, Head of Application Specialists EMEA (POA), Business Field Energy Solutions, NETZSCH Grinding & Dispersing
All Solid state batteries (ASSB) are rapidly evolving. As a result, cell manufacturers are researching new process technologies for the production of high-performance solid electrolytes (sulfides and ceramic oxides) and small-scale production lines for wet slurry dispersion.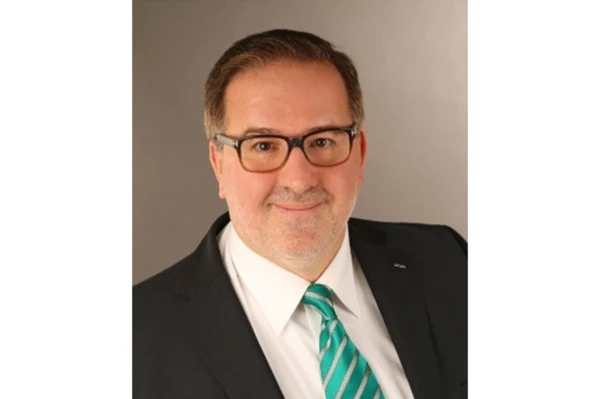 Alberto Masi has been working for NETZSCH since 1991.
During his career, he has been responsible for technical sales in various countries, mainly in Asia, Africa and Europe. He is very familiar with the machine program of Netzsch Grinding and Dispersing, especially in the field of wet grinding technology and wet dispersing technology, as well as in dry grinding technology. His application knowledge is broad as he has always been keen to learn and understand manufacturing process techniques in a wide range of applications.
For the past two years, Mr. Masi has served as Head of Application Specialists in NETZSCH's Energy Solutions Business Field, during which time he has gained an in-depth knowledge of our specialized range of machines and equipment for the e-mobility and storage markets, as well as in the associated market of raw materials.
His expertise focuses in particular on the next (4th) generation of batteries, so-called All Solid State Batteries (ASSB).

Contact:
[email protected]
Tel. +49 9287 797205