What's Next in the Food Start-Up World?
Dr. Marie Brueser, Corporate Venture Manager at EIT Food, and Anna-Teresa Geß, Senior Innovation Architect at NEDGEX
What does the future of the food industry look like? A way to develop new business models in food technology is to connect corporates and startups. Startups often bring a new perspective to existing processes and can support and drive them forward with innovations, especially in the field of data and software solutions. This session will address the trends and challenges in the food sector that corporates and startups are facing together.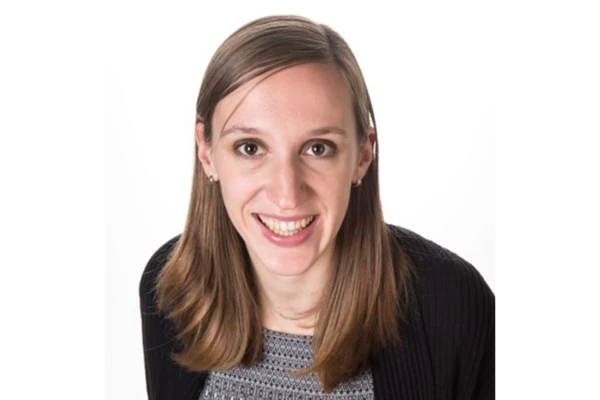 Dr. Marie Brueser is the Corporate Venture Manager at EIT Food, the world's largest food innovation community. Co-funded by the EU, EIT Food invests in startups, projects, organisations and individuals that share its goals for a healthy and sustainable food system. In her role, Marie connects the most innovative startups with corporates to enable tangible next steps to occur, such as pilot projects, proof of concepts, investments or scale-ups, thereby working at the forefront of agri-food-tech innovation.

Marie holds a PhD in plant genetics and has worked on various multinational sustainable development projects funded by the Bill & Melinda Gates Foundation. She is at home in the world of agrifood, having also led a global agrifood community and ran a global accelerator with Thought For Food. She has spoken at and moderated numerous discussions and panels, is passionate about biotech, using tech for good and innovating for a sustainable food system.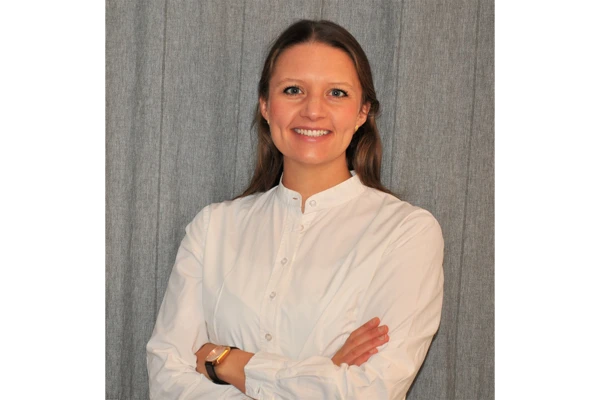 Anna-Teresa Geß is a Senior Innovation Architect at NEDGEX. NEDGEX is the digital incubator unit of the NETZSCH Group. In her role, she is building up the ecosystem for the NEDGEX Hub in Munich, driving innovative ideas and leveraging knowledge from new technologies.
Anna-Teresa studied mechanical engineering at the Technische Universität München. She combines the technical knowledge with experience in developing and managing new digital products and businessmodels in various industries. She is passionate about start-up culture and new rising markets such as the alternative proteins.