Kinetic Applications for Pharmaceuticals and Cosmetic Products
Dr. Elena Moukhina, Business Field Manager Software Kinetics Neo, NETZSCH-Gerätebau GmbH
Kinetics Neo software is used to analyze temperature-dependent chemical processes. The result of such analysis is a kinetics model or method correctly describing experimental data under different temperature conditions. Use of the model allows for predictions of a chemical system's behavior under user-defined temperature conditions. Several examples of kinetic Applications for Pharmaceuticals and Cosmetic Products will be present. One of them is thermal stability of potassium clavulanate and its shelf-life determination. The second example is the kinetic study for UV curing of nail gel, measured by photo DSC.
May 12:
Focus on Life Science
Broadcast 1:
09:00 AM - 10:30 AM CEST
May 12:
Focus on Life Science
Broadcast 2:
05:00 PM - 06:30 PM CEST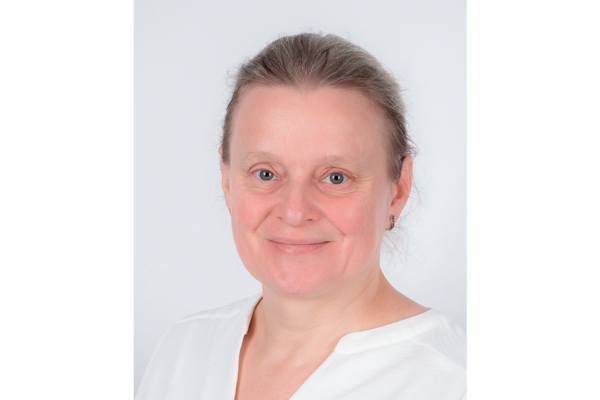 Dr. Elena Moukhina studied Physics and Mathematics at the Yaroslavl State University and has a Phd in Physics. She has been part of the NETZSCH Analyzing & Testing family for over 20 years now and has gained lots of experience in our R&D department, before taking over the position of the Business Field Manager for the software Kinetics Neo. Elena has been a huge contribution to the development of the Kinetics Neo Software.