Improving the Future with NETZSCH Energy Solutions
Steven Min, NETZSCH Korea Co., Ltd.
Development of high-performance batteries featuring increased capacity, longer service life, shorter charging times along with lower weight and size is a challenge that is becoming increasingly important to overcome, especially in view of the mobility change.
This requires specialized methods and techniques supporting optimization of the manufacturing process.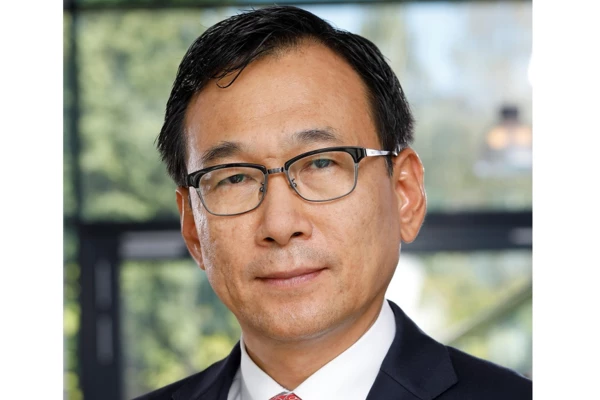 1982 to 1986 Study of Mechanical Engineering at Chosun University
Since 05/1994 President / CEO of NETZSCH KOREA CO., LTD.
Since 01/2013 Vice Chairman of the Korean Society of Thermophysical Properties
Since 07/2014 Focus Leader Battery Worldwide NETZSCH BU Grinding & Dispersing
May 17:
Batteries & Insulations
Broadcast 1:
09:00 AM - 10:20 AM CEST
May 17:
Batteries & Insulations
Broadcast 2:
05:00 PM - 06:20 PM CEST