Measuring Battery Heat to Improve Performance and Safety
Peter Ralbovsky, NETZSCH Instruments North America, LLC
It may not surprise you that heat and battery performance and safety are related. You probably have noticed that your battery may not work so well when it gets cold. You may have felt your phone or laptop battery heat-up when you are using or charging it. And you probably have seen videos or maybe even had the experience of witnessing a battery overheating and then bursting into flames.
Understanding the effects of temperature and the production of heat energy in battery operation is a key factor in battery development. Calorimetry is a tool used by researchers to understand the role temperature plays in chemical reactions by measuring the heat associated with those reactions. Adiabatic and Isothermal are the two important types of calorimetry available to help researchers build better and safer battery systems found in phones, vehicles, and countless other applications.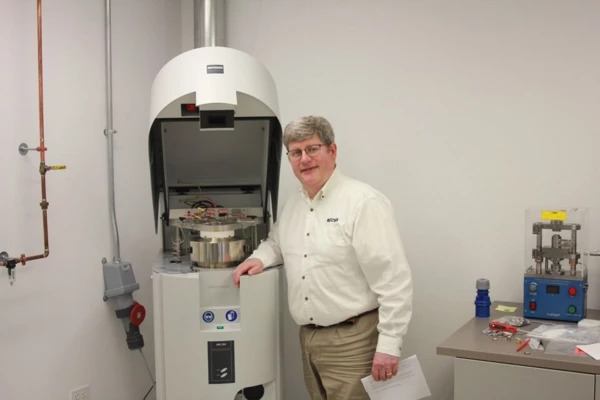 Peter Ralbovsky is a battery calorimetry expert with over 25 years of experience in battery testing. He has developed battery and material testing instrumentation and methodologies used by companies, universities and government institutions throughout the world. Since 2009, he is senior application scientist and sales manager at NETZSCH Instruments North America LLC located in the Boston, MA area.
May 17:
Batteries & Insulations
Broadcast 1:
09:00 AM - 10:20 AM CEST
May 17:
Batteries & Insulations
Broadcast 2:
05:00 PM - 06:20 PM CEST