Beyond Better – Developing Insulation for the Future
Dr. Pascal Raphael Ewen, Armacell, Germany
Global trends and tackling challenges do not only have a direct influence on all our daily life, but also impact the development of upcoming technologies and products. Armacell as a leading manufacturer of technical insulation solutions is currently facing numerous and even contrary requirements for the product portfolio around the globe. Our interdisciplinary group of scientists and the technical core teams are constantly addressing the markets needs aiming for insulation systems for a better and sustainable future. The interview guides you from the initial challenges towards possible solutions.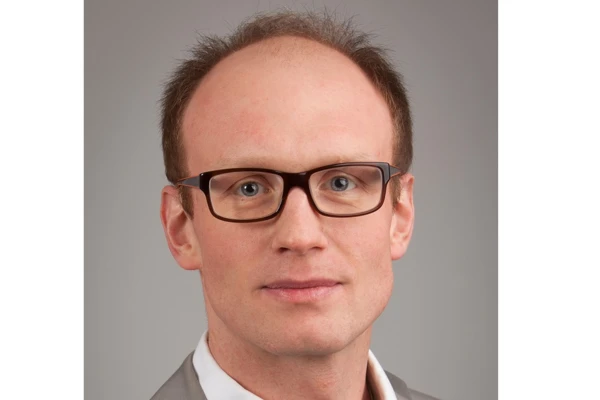 Studies and PhD in physics in Germany, Scotland and the Netherlands.
Employed as "Manager Product Testing Department" at Armacell from 2017 to 2020 with responsibility over internal as well as external finished goods testing and method development in the testing area.
Since 2021 in a split position. On the one hand, "Manager Technical Competence Center EMEA" with the overview of internal and external quality monitoring as well as national and international certification processes. On the other hand, he currently holds the position of "Global Manager Technical Competence Center" in which global projects relating to test methods, laboratory setups and databases converge.
May 17:
Batteries & Insulations
Broadcast 1:
09:00 AM - 10:20 AM CEST
May 17:
Batteries & Insulations
Broadcast 2:
05:00 PM - 06:20 PM CEST