What Batteries will power the Future?
Dr. David Henriques, Mannheim University of Applied Sciences, Kems4Bats Mannheim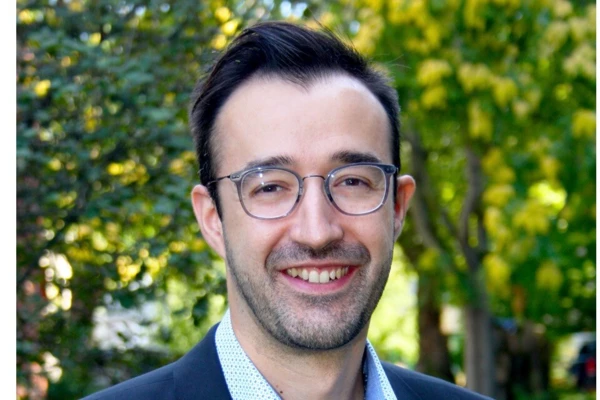 Dr. Henriques studied process and environmental engineering at the HTWG Konstanz and materials engineering at the RWTH Aachen. He worked intensively on materials research for energy technology at the Karlsruhe Institute of Technology (KIT) and during a research stay at the Energy Engineering Research Laboratory in Yokosuka (Japan). Thermodynamic properties on new electrode materials for lithium-ion batteries were the focus of his doctorate at the Forschungszentrum Jülich. From there, he moved to the Institute for Applied Thermo- and Fluid Dynamics at Mannheim University of Applied Sciences in April 2015. Since October 2020, he has headed the BMBF-NanoMatFutur junior research group "Kems4Bats": Investigation of gas-heat evolution for future battery materials for electromobility using Kems and calorimetry".
May 17:
Batteries & Insulations
Broadcast 1:
09:00 AM - 10:20 AM CEST
May 17:
Batteries & Insulations
Broadcast 2:
05:00 PM - 06:20 PM CEST