Smart Labs – How to take your quality lab from testing and quality assurance to intelligent analysis and predictions
Interview with Christian Baier, co-CEO of LabV and CEO of NEDGEX GmbH, about a digitalization solution for the laboratory - LabV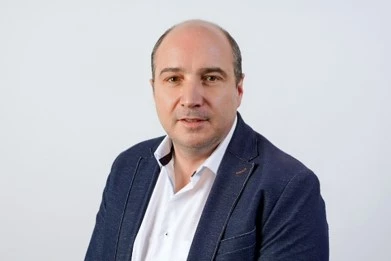 More than 20 years of expertise in IT Business, Digitization, SW development led to strength in networking, building innovation ecosystems and corporate startups and leading the innovation and stage gate process.
Christian Baier contributes strong experiences in using digital technologies for new products/ventures as a result of his work for LOEWE, Digital Equipment, U.S. VALEO Automotive and REHAU AG. He is also member of Digital & Strategy Boards, 5-time winner of Innovation Award, Digital Leader Award 2016, Digital Champion 2018, Excellence in Innovation 2020 and Best German Digital Unit 2021.
Christian has degrees in electrical engineering and business administration.
Since 2019 he works as Managing Director at NEDGEX and Head of Digital Unit at NETZSCH Group.
May 18:
Smart Manufacturing & Smart Labs
Broadcast 1:
09:00 AM - 10:05 AM CEST
May 18:
Smart Manufacturing & Smart Labs
Broadcast 1:
05:00 PM - 06:05 PM CEST