Think big, start small, scale fast – Deloitte's approach to helping their customers create Digital Factories
Interview with Britta Mittlefehldt, Lead Smart Factory at Deloitte Digital, about the trends in the Digital Factory and how to make it a reality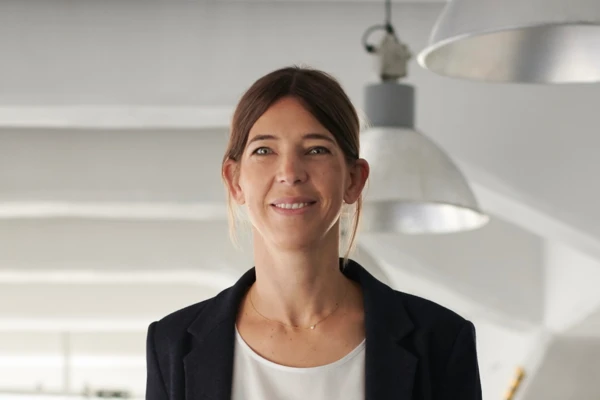 Britta Mittlefehldt is a director in the Supply Chain practice from Deloitte Consulting. Britta is leading the Deloitte Smart Factory since it opened in 2017, helping clients to develop their digital vision and roadmap.
Since joining the team in 2010 she focuses on clients in the manufacturing industry, improving their performance along the production process from the product creation to the assembly process.
Before joining Deloitte, she worked as a division manager and plant manager at a privately owned enterprise, running 2 plants with a total of 400+ employees.
Britta has a degree in metal engineering and in industrial engineering and is certified international welding engineer.