Enhancing productivity through advanced process analysis technology for the industry 4.0
Interview with Dr. Alexander Chaloupka, Managing Director and CTO of NETZSCH Process Intelligence GmbH about how the data-driven manufacturing solution sensXPERT® Digital Mold is an integral part in the ecosystem of the digital factory.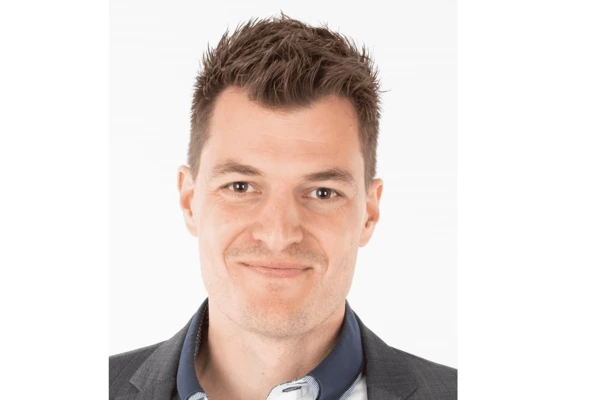 Only a few people in the world share his level of composite knowledge. Dr. Alexander Chaloupka is a polymer expert at heart. After studying physics, he started his career at the Fraunhofer Institute for Chemical Technology in Augsburg at the department of thermophysical & chemical analysis and rheology. Moving to the Analyzing & Testing Business of the NETZSCH Group he continued his professional journey. With 10+ years of experience in Research & Development, Sales and General Management, he founded sensXPERT in 2021, where he is running NETZSCH' first Corporate Venture as CTO.
More about sensXPERT: